A stage play adaptation of Akatsuki no Yona in 10 performances was held in the EX Theater Roppongi in Tokyo from March 16-21. The cast have been distributed as followed:
The director of the adaptation is Matsumoto Takuya and the screenplay is made by Tsubota Fumi.
Some pictures, short videos and interviews have been published.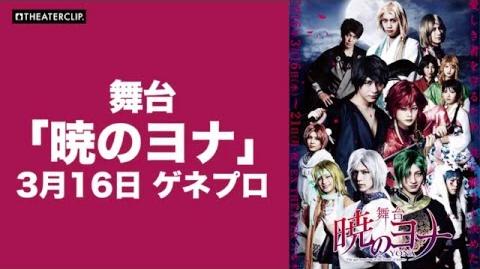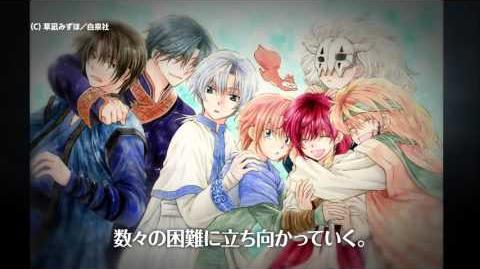 Ad blocker interference detected!
Wikia is a free-to-use site that makes money from advertising. We have a modified experience for viewers using ad blockers

Wikia is not accessible if you've made further modifications. Remove the custom ad blocker rule(s) and the page will load as expected.